Hostal Forn de Su bet on Synology's Wifi 6 Mesh technology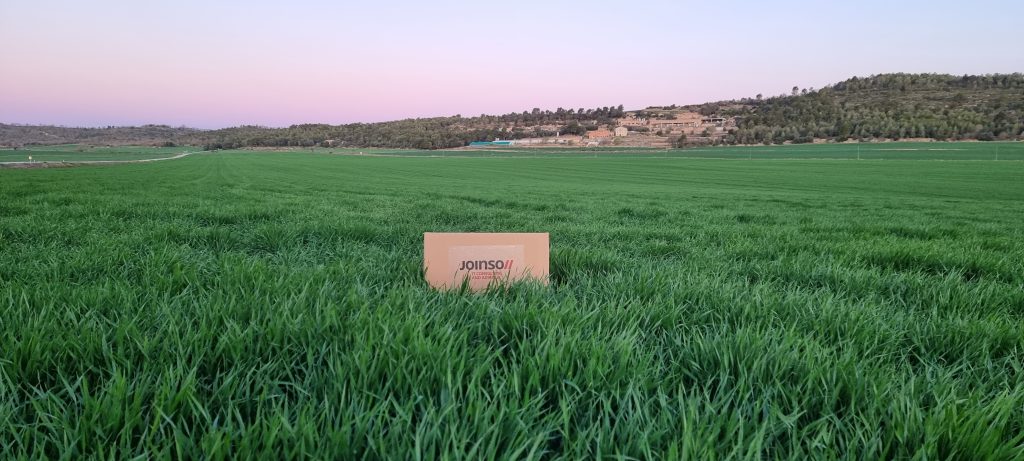 Hostal Forn de Su has relied on JOINSO for the deployment of its new Wifi 6 Mesh network thanks to Synology.
Thanks to this successful project, ultra-fast and secure wireless connectivity is offered, with Tri-band Wi-Fi for easy distribution of your devices between radios, which optimizes the reach and performance, while avoiding bottlenecks.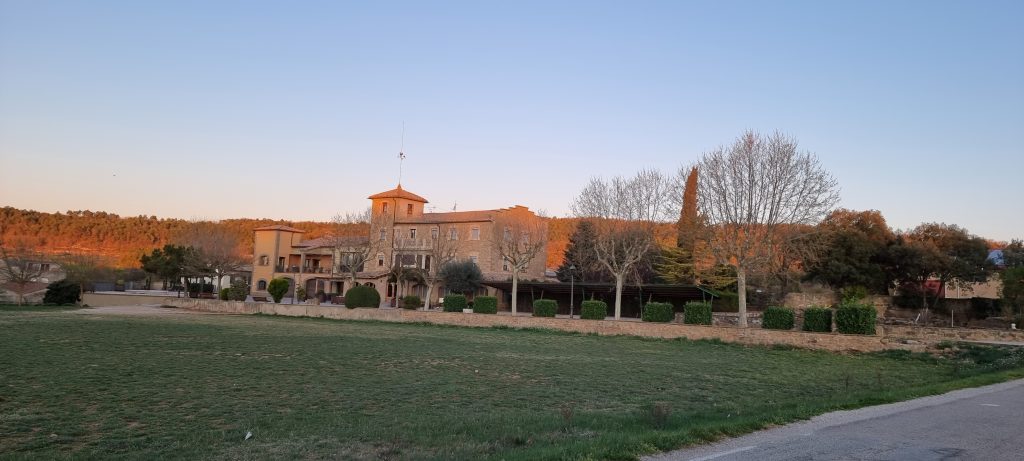 With the deployment of this new network, there is coverage of a guest network that covers both the apartments and the restaurant area, and at the same time a private Wi-Fi is offered for use of community management.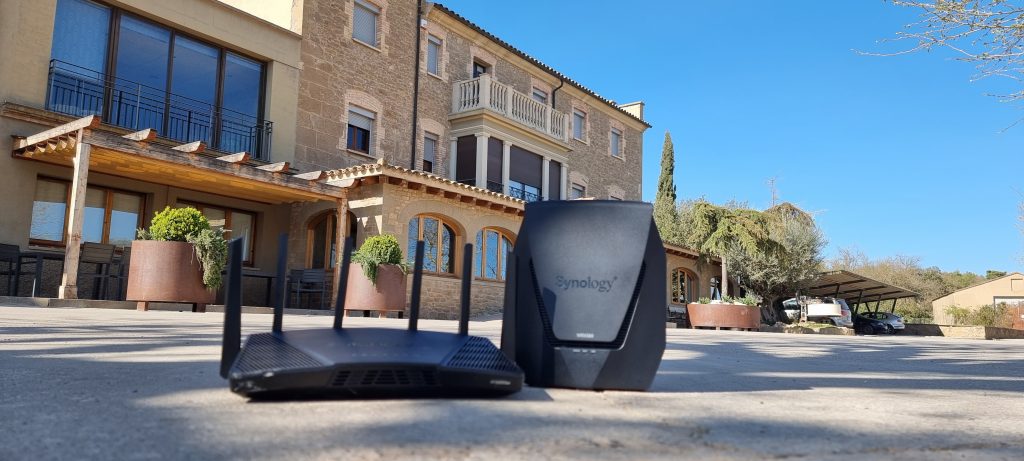 The deployment of this network of a main router and 6 access nodes allows clients to navigate quickly and securely with compatibility with the new 5.9 GHz band, which creates more reliable high-speed networks with clearer 80 and 160 MHz channels.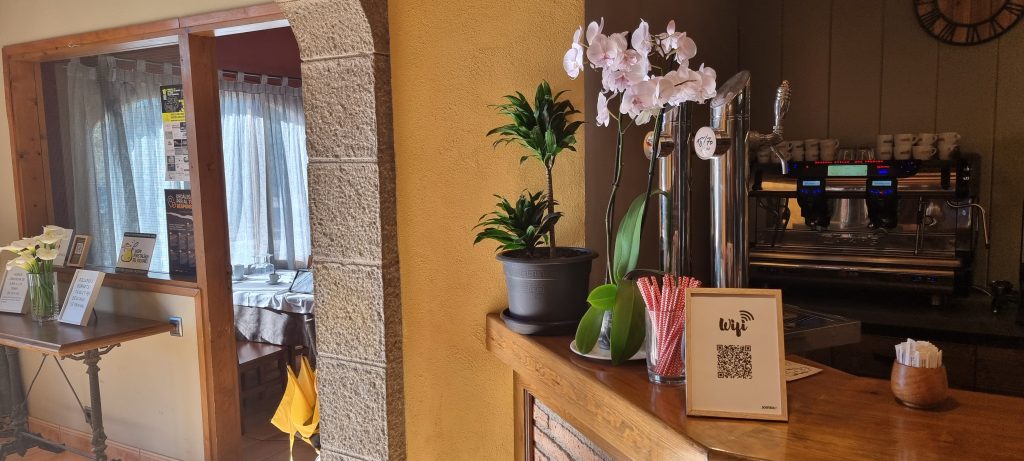 And thanks to the QR-Codes distributed throughout the rooms, customers do not have to ask if there is Wi-Fi, what is your password, etc.
In summary, JOINSO is a guarantee of success in excellent connectivity.